11may1:00 pm5:00 pmEvent OverFeaturedForce the Issue & The Resistance JC – Merger Party!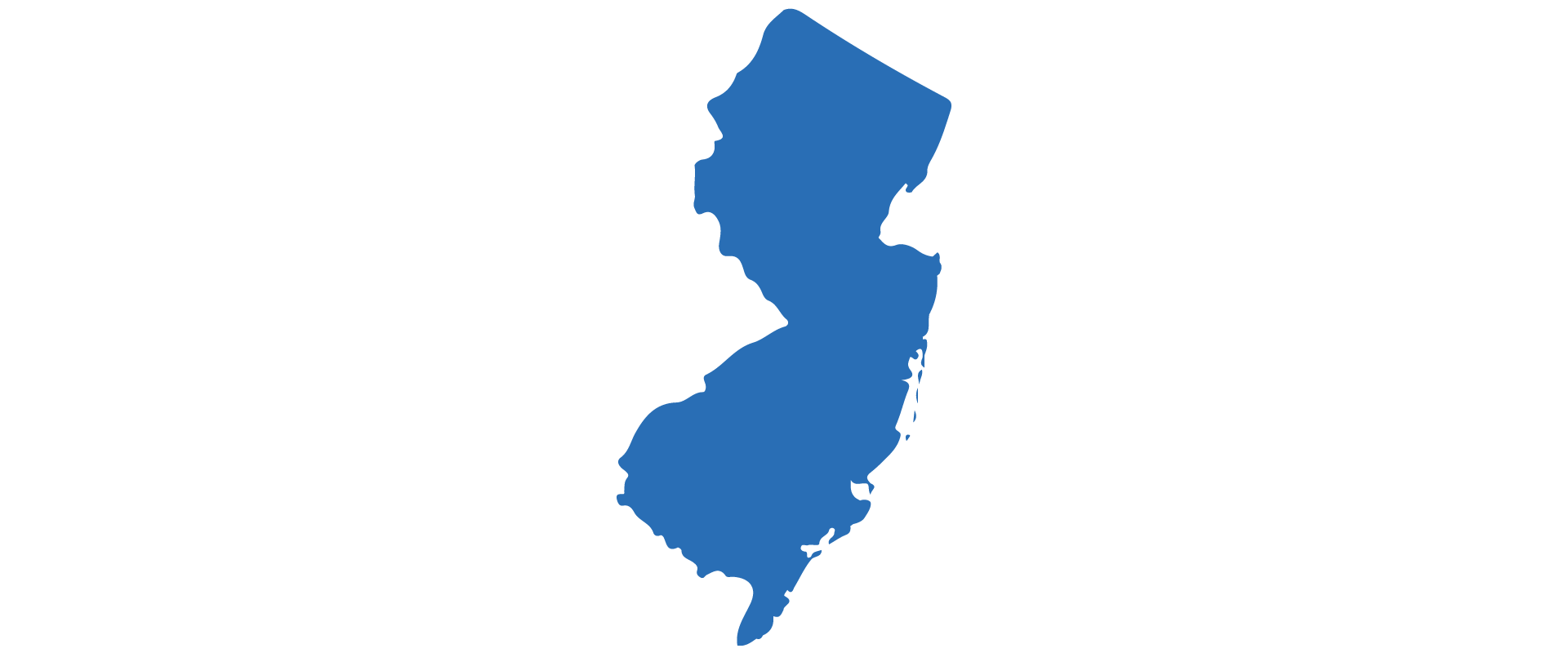 Event Details
We are proud to join our friends in the Resistance JC to celebrate the merger of our organizations and bid a fond farewell to superstar activist Amber Yoder, who will be dearly departing the Garden State in June.  We will also be celebrating the relaunch of the Force the Issue NJ website and the launch of our first two Platforms for Progress including:
Coordinates – Our Directory of Progressive & Community Organization

Community Calendar – An Interactive Calendar for Progressive & Community Events and Volunteer Opportunities.
While we are excited to tell you about all that we have accomplished and how you can help us build a stronger independent progressive coalition in New Jersey, the main focus of our event will be celebrating two years of resistance, unity and camaraderie with your fellow activists, progressives and friends.
We hope to see you there.
Organizer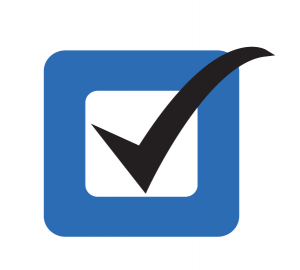 RSVP to event
RSVPing is closed at this time.
Please let us know if you can make it to the event.
Can not make it to this event?Change my RSVP