Support Our Work
Thank you for your interest in Force the Issue NJ. We are currently a small team looking to do big things in New Jersey.  Your participation in our project is critical to our success. Here are a few key ways you can get involved: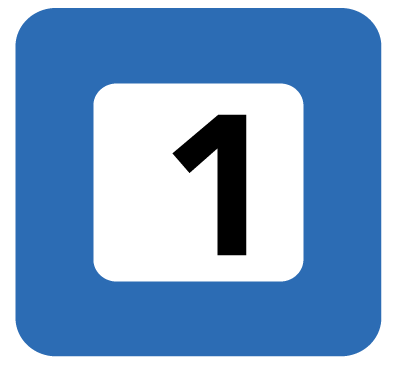 Platform Development
Our #1 resource is the creativity and technical skill of passionate Coders, Web/Software Designers, Project Managers and other experts to collaborate, conceptualize and execute our Platforms for Progress.  Whether you are an individual, professional, student, hobbyist, or small business/organization who would like to offer us your services on a volunteer or discounted fee basis, we would love to hear from you.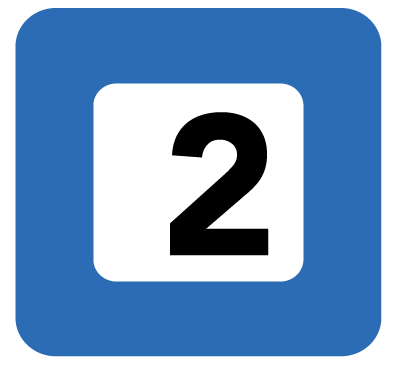 Funding
Our #2 resource is your generous financial support.  Our goal is to operate this organization like a responsible non-profit business, which includes – eventually – paying employees, service providers and our platform development partners, as well as covering the minimal administrative costs needed to keep us up and running.  If you want to make a one-time or continuing investment to Force the Issue NJ, you can donate securely online via ActBlue or send a carefully concealed donation through the mail to:
Force the Issue NJ
PO Box: 3430
Jersey City, NJ  07302
Contributions to FORCE THE ISSUE NJ are not tax-deductible for Federal Income tax purposes and may need to be disclosed by us to the IRS and other governmental agencies as required by law. With those exceptions, and the exception of any other organization through which we may have received your donation or through which we may process your donation, we will not share your information with any other party.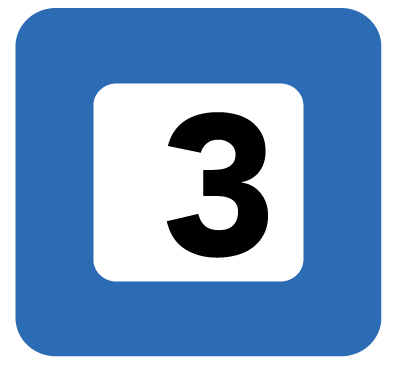 Data Activism
Our Platforms for Progress require well-curated data-sets to provide value to New Jersey's progressive community.  This means we need data activists to help us research, create and maintain data-sets, including information on elected officials, government resources, local organizations and upcoming events.  Our first Platform for Progress is Coordinates – a directory of progressive and community-based service organizations in New Jersey. You can research such organizations based on your location, or a specific area of interest to you, and submit them to us for the directory.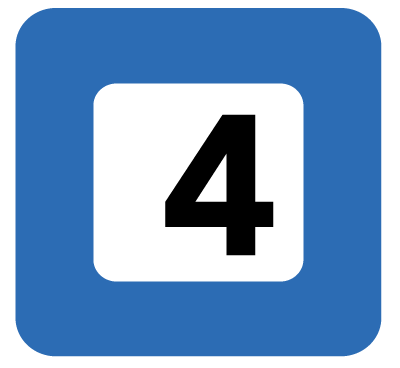 Media, Content, & Design
Media of all types is a critical part of attracting, educating and uniting a community.  Force the Issue NJ is excited to work with professional and amateur journalists, artists, and analysts working in all mediums on stories about the impact of activism in our communities, historical perspectives on important issues in our state, current hot button news, calls to action and of course data analysis whether in the form of long-form articles, infographics or even memes!   If you have something to contribute or would like to create a piece for us – we can't wait to hear from you!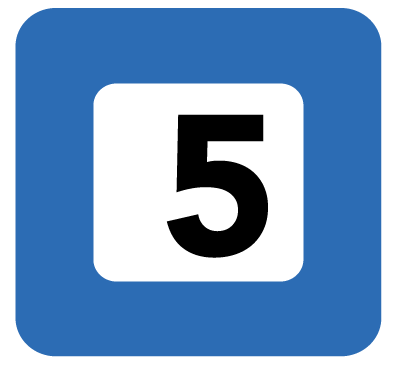 Leadership/Administration
We are eager to expand our leadership team with dedicated and knowledgeable individuals with experience in non-profit administration, specifically accounting, technology, fundraising and marketing.  We are most excited to work with diverse individuals from all over the state of New Jersey representing every constituency and demographic. If you are interested in volunteering in this capacity, and perhaps even joining our Board of Directors, send us a message to get more information.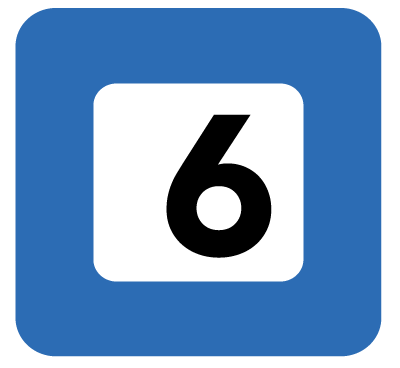 Promotion
If you don't have the time or money for any of the above roles – we understand.  Helping us spread the word about our organization and mission across New Jersey by liking, following and sharing our posts on social media (Facebook and Twitter) and inviting your friends to do the same is a great way to help us build our audience and strengthen our community.
If you can share printed information on Force the Issue NJ with your community…
…or invite us to speak to your organization or group….
…or have any other great ideas about how you can help us get our name out there…
Then please don't hesitate to drop us a line.