Platforms For Progress
Force the Issue NJ was founded in 2016 as a 501(c)4 New Jersey Not-For-Profit Corporation.  Our mission is to develop and host Platforms for Progress: data-driven online tools and web-based media dedicated to connecting engaged citizens with opportunities to make a difference in the Garden State.
Our interactive Community Calendar and Coordinates – a directory of progressive and community organizations – are just the first of many such Platforms. 
We welcome all progressive and community-focused individuals and organizations to leverage these Platforms for Progress to make critical connections and empower their communities to fight for positive change and progressive policy outcomes in New Jersey.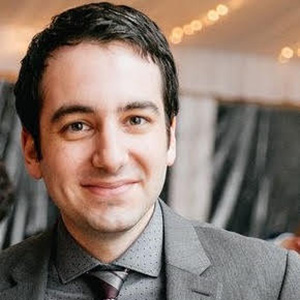 Glenn Wolff-Eisenberg
Chairperson

Glenn comes to the Force the Issue NJ Board of Directors with a background in volunteer management, program evaluation, and writing.  Pursuing his interest in progressive political organizing, Glenn met the rest of the Force the Issue NJ team while playing a leadership role organizing for Bernie Sanders presidential campaign in Jersey City.  Glenn holds a BA and an MA in Political Science from The College of New Jersey and Rutgers University respectively, where his studies focused on social movements.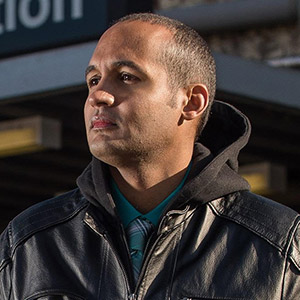 Eloy J. Delgado
Vice Chairperson 
Eloy Delgado is a dedicated educator, a passionate activist and a former congressional candidate from Elizabeth, NJ.  Eloy holds a Masters in Education from Kean University and is the current President of the Linden Education Association as well as former President, and current Treasurer, of the Elizabeth Public Library Board of Trustees.   As Vice-Chairman of the Board of FTINJ, Eloy brings invaluable experience and insight to the organization in shaping its mission and strategies.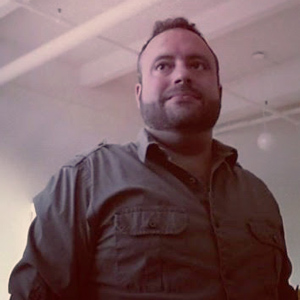 John Gnesin
Treasurer
John has built a successful career in the risk management/insurance field, including critical roles at two major non-profit institutions.  In 2016 he assumed a major volunteer leadership role in the Bernie Sanders presidential primary campaign in Hudson County, co-leading an effort that made over 20K voter contacts and organized hundreds of events – an experience which led directly to the founding of Force the Issue NJ.  A graduate of NYU's Gallatin School for Individualized Study with a strong interest in history, political science, sociology and sociopolitical movements; John provides strategic leadership and day-to-day administration for the organization.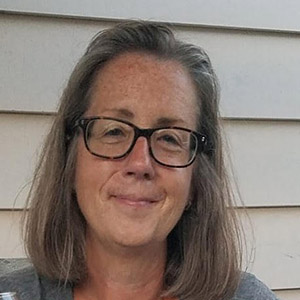 Kathleen Coughlin, Esq.
General Counsel

Kathleen is a native of Hudson County, having been born in Hoboken and grown up in Union City.  She attended Rutgers College in New Brunswick and Brooklyn Law School, and is retired from the Hudson County Prosecutor's Office, where she served as an Assistant Prosecutor.  Kathleen has also taught as an adjunct professor of Criminal Justice at St. Peter's University's M.A.C.J. program and at Hudson County Community College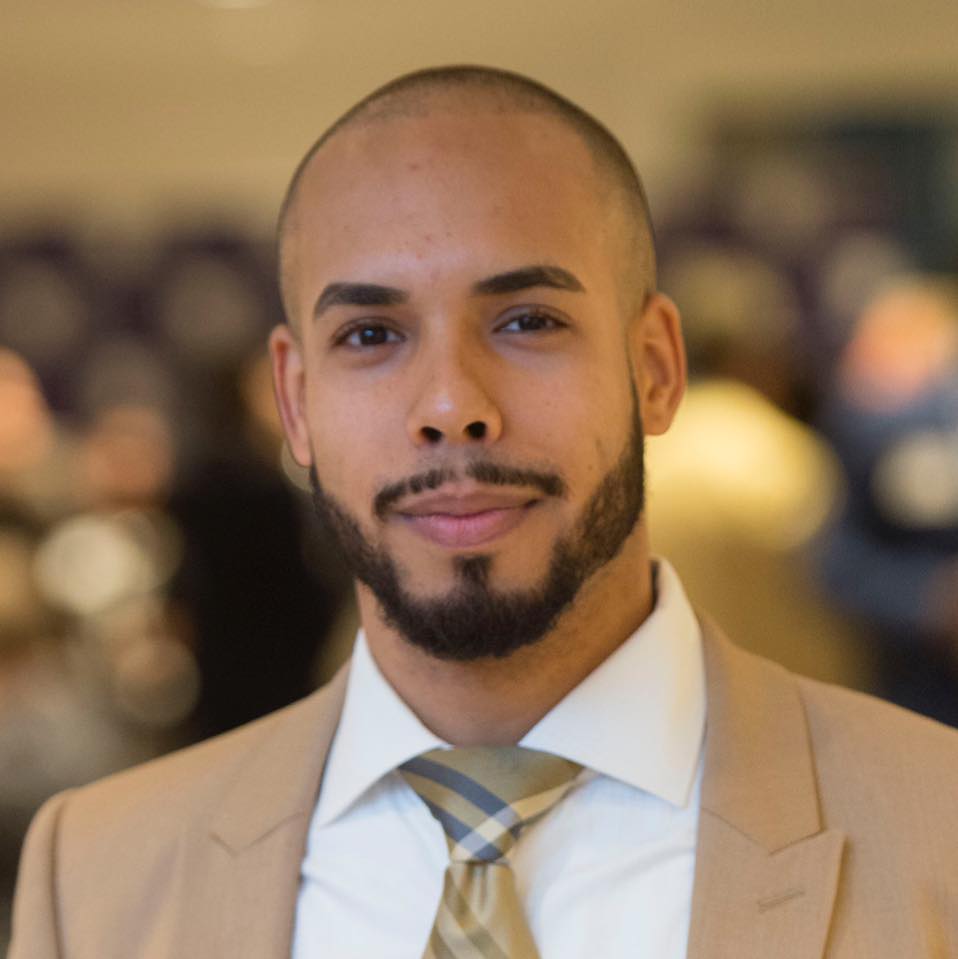 Hector Oseguera, Esq.
Director of Outreach & Engagement
 Hector is a Hudson County native, born in Hoboken, raised in West New York, and currently residing in Union City. He graduated from the Hudson County Schools of Technology, pursued a major in Political Science at Boston University, and received his Juris Doctorate from New England Law – Boston. In 2015, Hector passed the New York & New Jersey Bar Exams, and has been working as an Anti-Money Laundering Specialist ever since. Prior to running for Congress in 2020, his political experience included working as a volunteer for Elizabeth Warren in 2012, Bernie Sanders in 2016, and Alexandria Ocasio-Cortez in 2018.